Ancient Forests Livestream July 3rd 6pm PT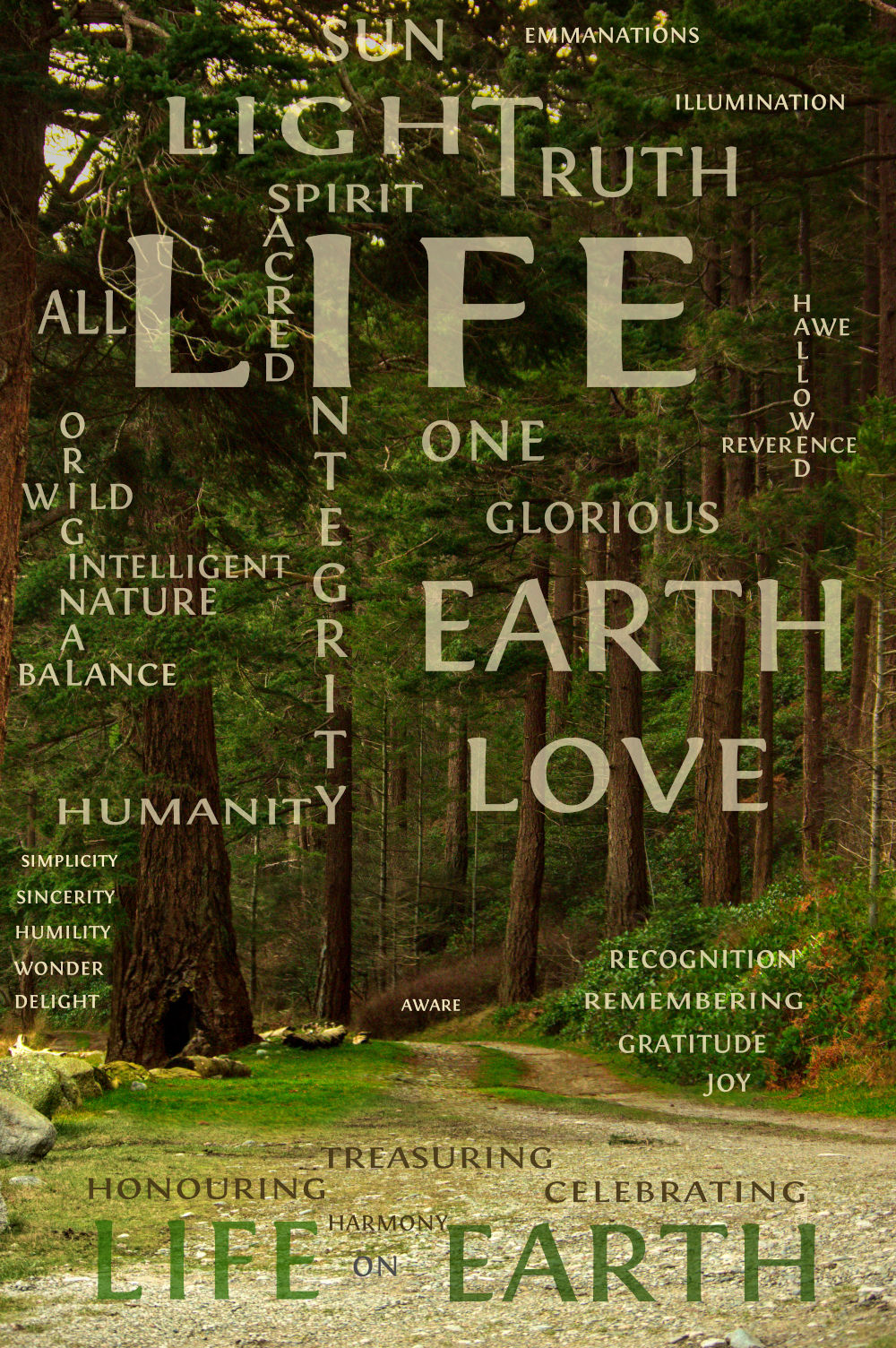 A musical livestream honouring the sacredness of Life on Earth — and the ancient forests at Fairy Creek.
In case there are issues with the livestream on this page the concert is also on our Instagram.
Click here to view the replay of the June 26th Ancient Forests livestream.
---
British Columbia is home to some of the few remaining areas of un-touched wilderness on planet Earth. These are truly rare, amazing, and sacred places, some of which we have been fortunate enough to live next to or within.
Right now, a multinational logging corporation based in B.C., with government approval, is determined to continue cutting the ancient forests in the Fairy Creek area — one of the last such places on Earth — but are being held off by a rapidly growing number of non violent and very determined people putting themselves in harm's way. At this point in time, this has become the only option left to them to protect the forests and ancient trees - some of which are 1500-2000 years old.
---
If you would like to get educated about the situation at Fairy Creek: here are some starting points: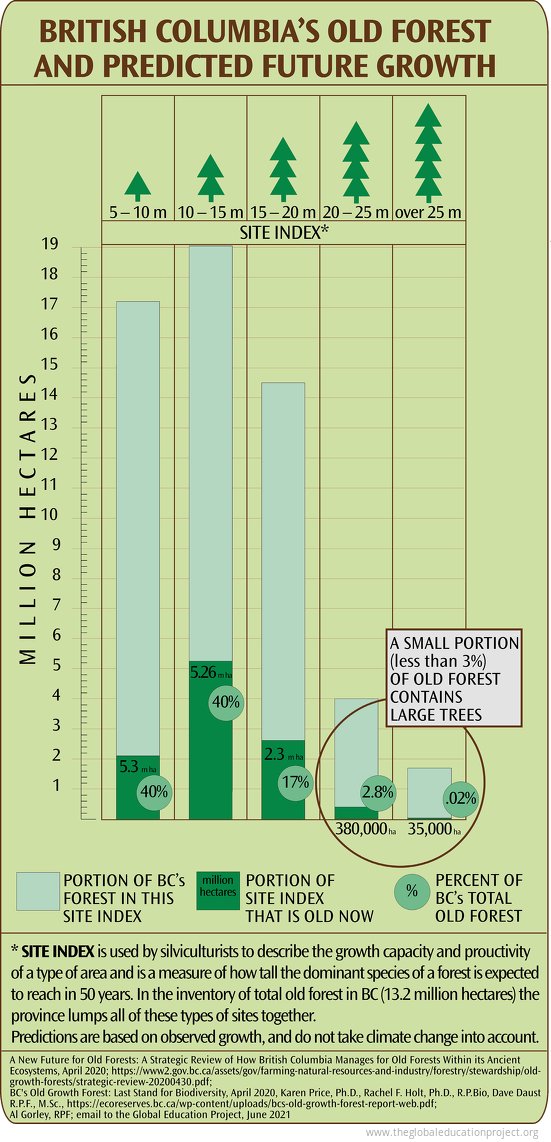 Forest areas with the potential to grow very large trees are extremely rare in Britsh Columbia. Old forests on these sites are almost extinguished and will not recover from logging.
As much as 80% of the area of old forests consists of relatively small trees growing on lower productivity sites, such as Black Spruce bogs in the North, high elevation sub-alpine forests, or Cedar-Hemlock forests on the outer coast. Those forests remain in relatively great abundance,[the trees are small and are not currently considered economically feasible to harvest], and are important ecologically, but they are not what many people typically envision as 'old growth'
"These distinctions matter because while all forms of old growth have inherent value, different types provide tremendously different habitat, functional, cultural, spiritual and timber values. BC's globally rare high productivity forests have particular value for their high biomass, structural complexity and stable carbon storage."

Teal Jones Halts Harvesting (2019)
https://www.cbc.ca/news/canada/british-columbia/teal-jones-halts-harvesting-on-coast-1.5278580
Old-growth logging approvals in B.C. are up
https://www.cbc.ca/news/canada/british-columbia/old-growth-logging-approvals-up-wildnerness-committee-1.6012700

The Fairy Creek Blockade: Examining the costs between Nature and human existence
https://www.shakeuptheestab.org/post/the-fairy-creek-blockade-examining-the-costs-between-nature-and-human-existence
Rainforest Flying Squad Website
https://laststandforforests.com/
Report of Flawed Decision on Fairy Creek Blockades
https://www.focusonvictoria.ca/forests/44/

Teal Jones' application to the court
https://www.focusonvictoria.ca/applications/core/interface/file/attachment.php?id=2524

The official injunction
https://www.bccourts.ca/jdb-txt/sc/21/06/2021BCSC0605.htm

Stand.Earth Website
https://www.stand.earth/

BC Deferring Old Growth Logging in Fairy Creek
https://cortescurrents.ca/bc-deferring-old-growth-logging-in-fairy-creek/

Mark Ruffalo urges 7.5 million people to support logging protest
https://www.boundarycreektimes.com/news/the-hulk-urges-7-5-million-people-to-support-vancouver-island-logging-protest/

Wikipedia page about the Fairy Creek Blockade
https://en.wikipedia.org/wiki/Fairy_Creek_old-growth_logging_protests

Last Stand at the Legislature March
https://ecosocialistsvancouver.org/article/first-nations-forestry-reform-and-old-growth-activists-are-inviting-bc-premier-john-horgan

Tricontinental Institute for Social Research: Red Alert — Only One Earth
https://thetricontinental.org/red-alert-11-environment/

Making Peace with Nature (UNEP Report)
https://www.unep.org/resources/making-peace-nature

Earth: A Graphic Look at the State of the World
http://theglobaleducationproject.org/earth/
Global Assessment Report on Biodiversity and Ecosystem Services
https://ipbes.net/global-assessment
If you wish to, here are some ways to support the effort:

Use TikTok, Instagram, Youtube, Facebook, and other platforms to share the petitions, photos, and info that inspires others to join the movement to save old growth #OldGrowthBlockade #SaveFairyCreek #WorthMoreStanding #LandBack
Sign petitions (Sign the petition demanding a moratorium on logging BC's remaining ancient trees , Petition to Protect BC's Endangered Old-Growth Forests and Forestry Jobs , Petition to protect BC's old-growth rainforests! , Stop logging in BCs old growth rainforests

Donate directly to Fairy Creek at https://www.gofundme.com/f/direct-action-for-ancient-rainforests

Phone calls and emails to the premier and MLAs (Premier John Horgan 1-250-387-1715, Minister of Forestry Katrine Conroy 1-250-387-6240)

Engage in peaceful protest. Please read the handbook written by the Rainflyer Squad before joining.

Talk to your municipal government to discuss solutions and push for a moratorium

For BC Residents--if all fails, citizens can petition to remove MLAs from office. BC is the only province that can hold their MLAs accountable for lofty promises. For more information, head over to: https://elections.bc.ca/recall-initiative/recall/

Supporting, and joining in solidarity with Indigenous communities to gain sovereignty over their ancestral lands


---